To help kids with
Sleep, Fears, Anxiety, Self-Confidence
Better Sleep For Happier Kids
A collection of original bedtime stories created to help children sleep – download free app now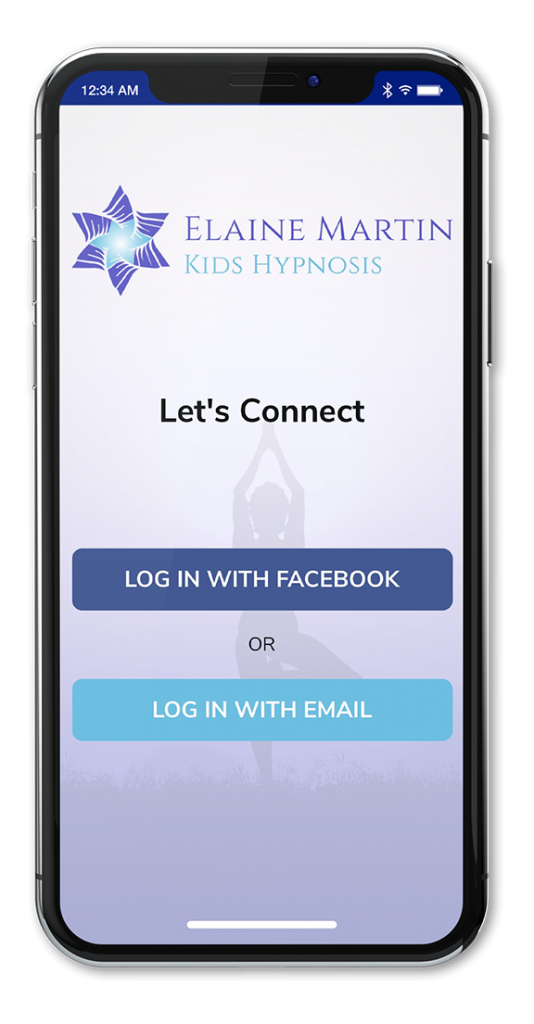 I'm a preschool teacher. Your series put my children straight to sleep in a matter of minutes. Lol, they love it and so do I. Thank you so much!
Briona Belt
13 mins in my one year old who was tantruming is knocked out! This is amazing!
Mari96
Thank you so much, my 3 and 6 year old used to take forever to fall asleep and would wake up at least twice a night. Started playing this about two weeks ago every night and now my kids actually fall asleep before story is over and stay asleep all night long.
Jennifer Felshaw
Elaine Martin Kids Hypnosis App Features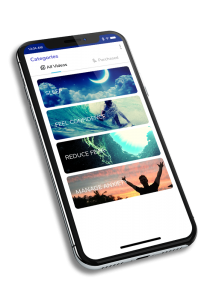 Free App to Download
Lots of free content plus in app purchases
High quality recording
Premium background music to create a soft calming ambience
Elaine Martin's soft and relaxing voice to lull you into a state of deep and easy sleep
A library of bedtime stories with regular notification of new uploads
Simple and easy to use
For babies to teens
Age appropriate bedtime stories covering babies to mid teens
Each story is categorised into one or more of 4 problem area – fear, confidence, anxiety and sleep
All bedtime stories end with suggestions to promote deep and easy sleep
The stories are written about animals, magical creatures and life's experiences
Language used is age appropriate – lullaby rhymes for babies to suggestions for change for older kids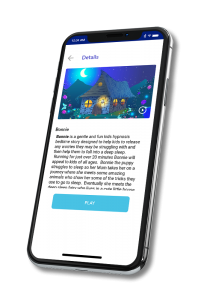 Elaine Martin on BBC Radio
Elaine Martin was interviewed by BBC Radio 4 You and Yours programme in the UK on Kids Sleep. The program went to air in July 2019. Have a listen to the interview here.
Your stories are a ritual for when I stay with my 12yr old granddaughter. She has a.d.h.d. and bed time used to be hard for her to settle in. You've taught us about breathing and relaxing our body and minds. It somehow makes her feel special that we do this together. Most kids will think of grandma making cookies. I do make cookies lol but our special time is spent learning to relax with you. Thanks for helping us with making unorthodox memories. - Sue Breshears
Contact Us
Get In Touch
Use the contact form to send me a message or any questions regarding the app